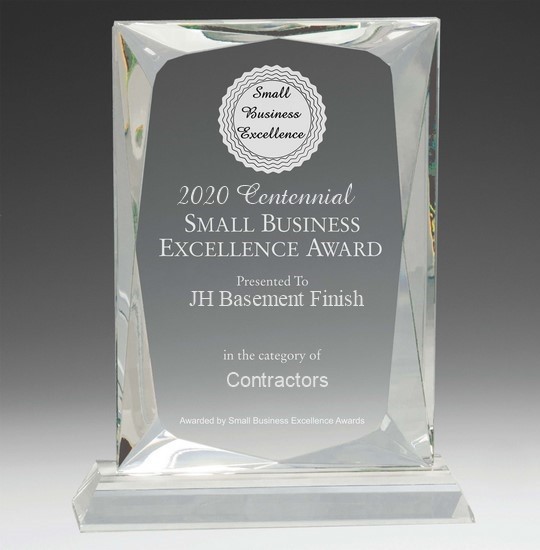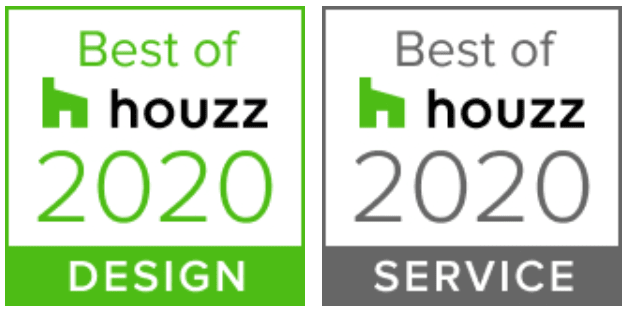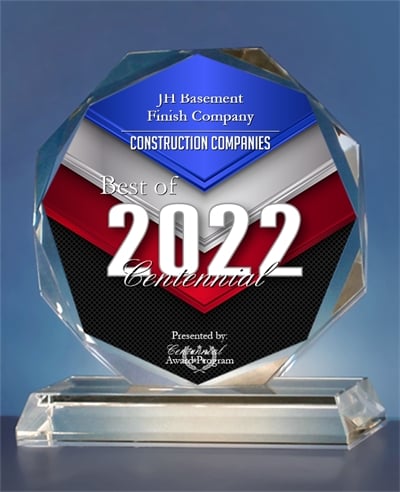 Founded on Faith and Family 1989
INNOVATIVE BASEMENT DESIGN AND FINISHING AT AN AFFORDABLE PRICE ALL THIS WITH AN IMPRESSIVE COMPLETION TIME!
Pro tip from Buildzoom:
We generally recommend selecting a contractor with a score higher than 95
JH Basement Finish Company has a BuildZoom score of 121, which places them above 99% of 55,949 contractors in Colorado.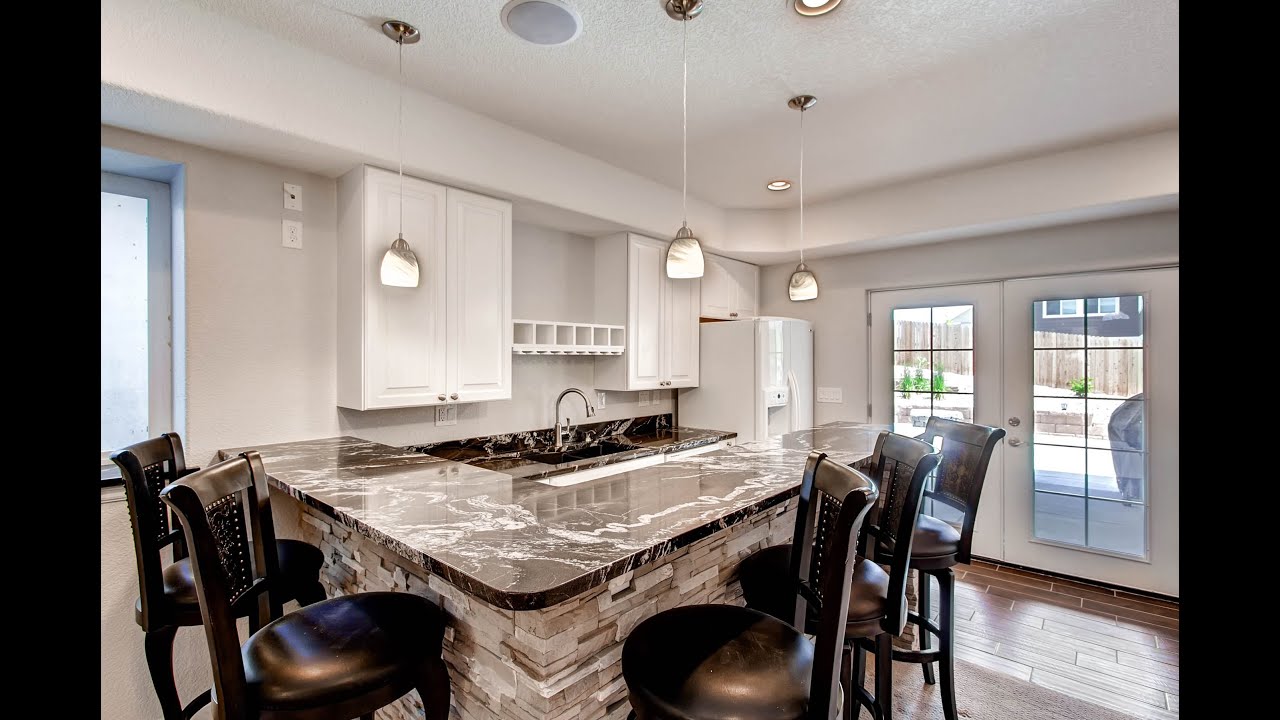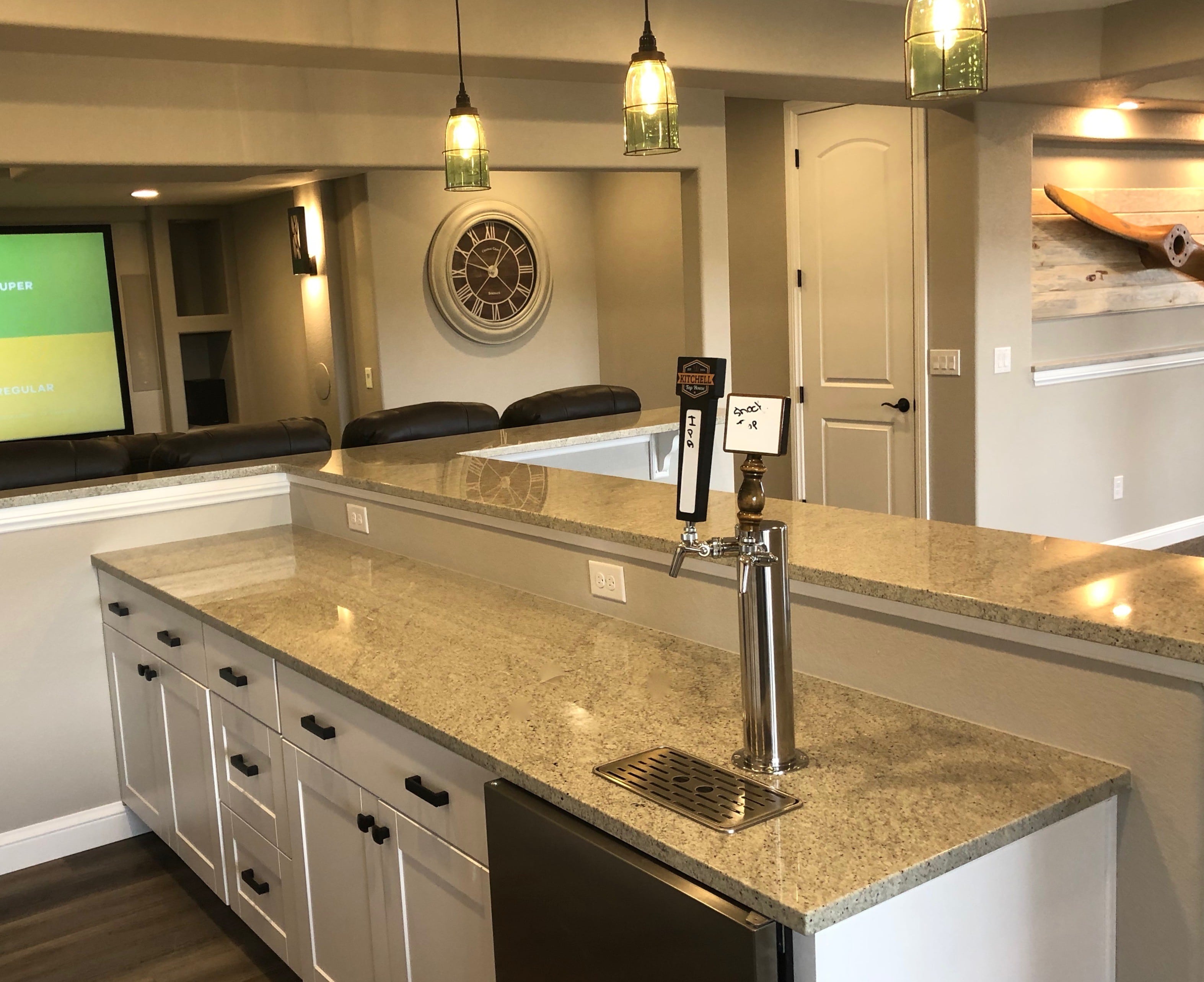 Award winning Basement Design and Construction
"BETTER BUSINESS BUREAU GOLD STAR AWARD" 2004-2021
ANGIE'S LIST "SUPER SERVICE AWARD" 2013-2021 "BEST OF HOUZZ" 2014-2022
MERCHANT CIRCLE OF EXCELLENCE" 2011-2022
USCA "BEST OF AURORA" AWARD
2008-2022
"HALL OF FAME" FOR BUSINESSES 2014 - 2022
NAMED #1 CONSTRUCTION COMPANY IN DENVER
BY BUILD ZOOM 2013-2022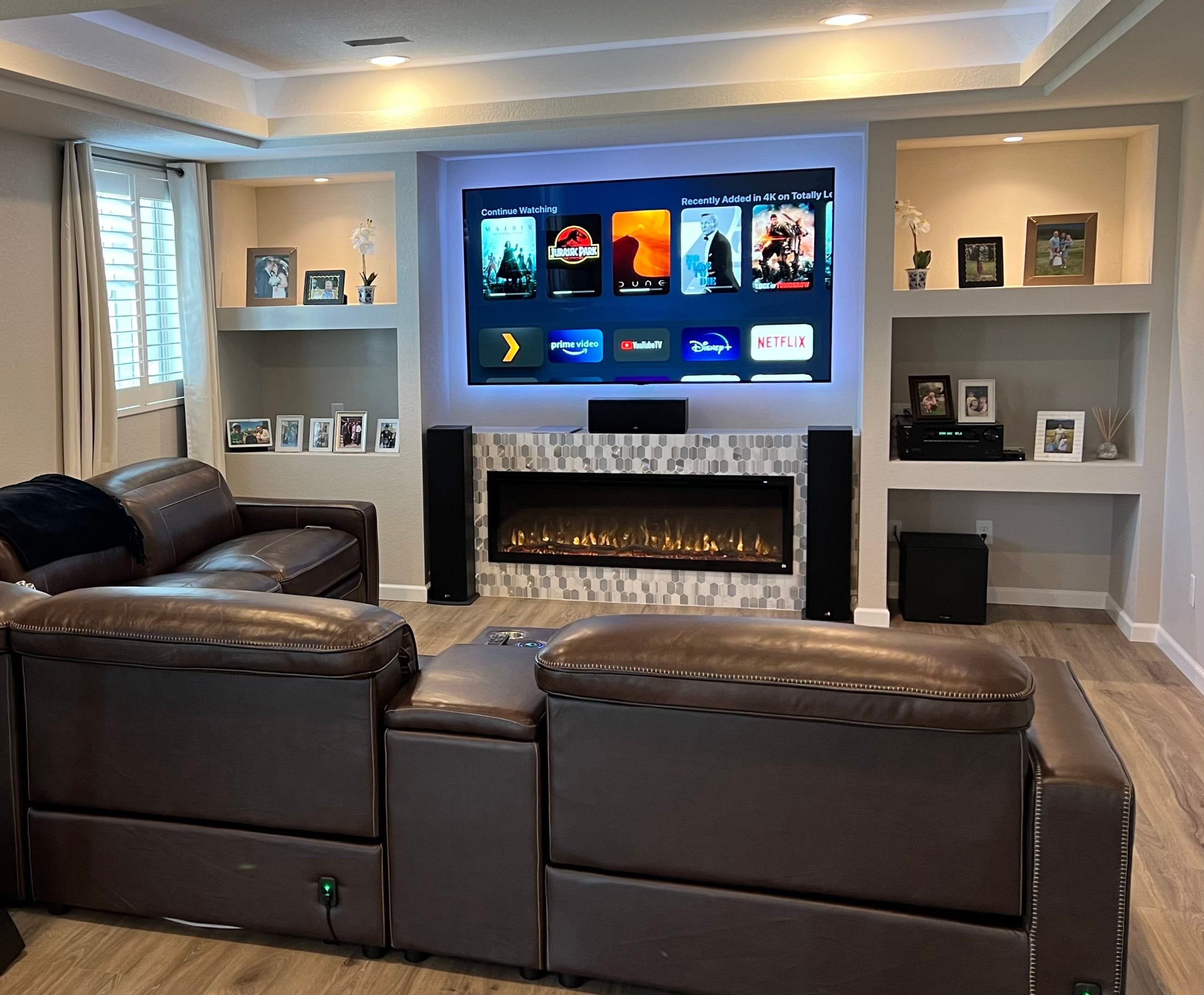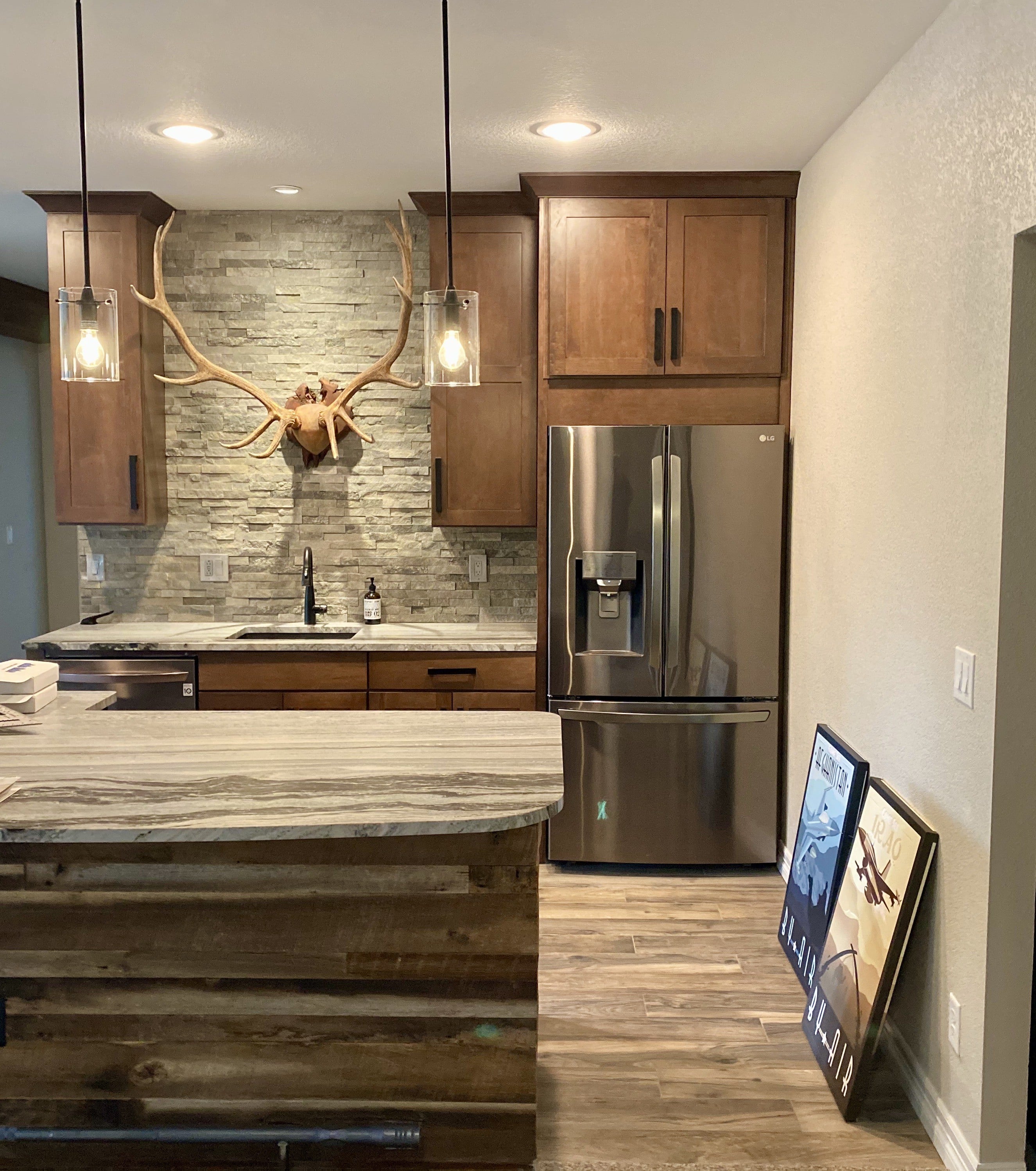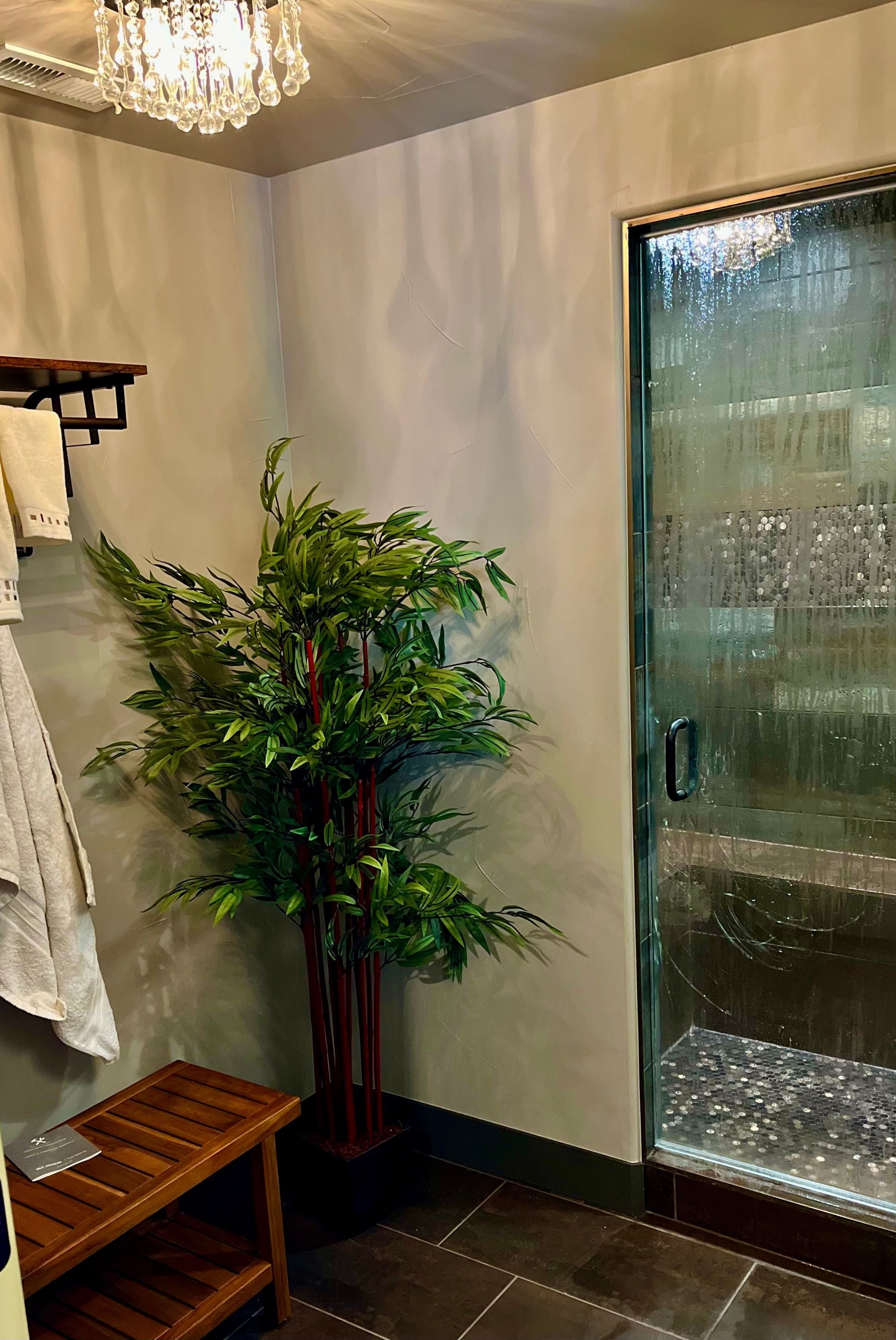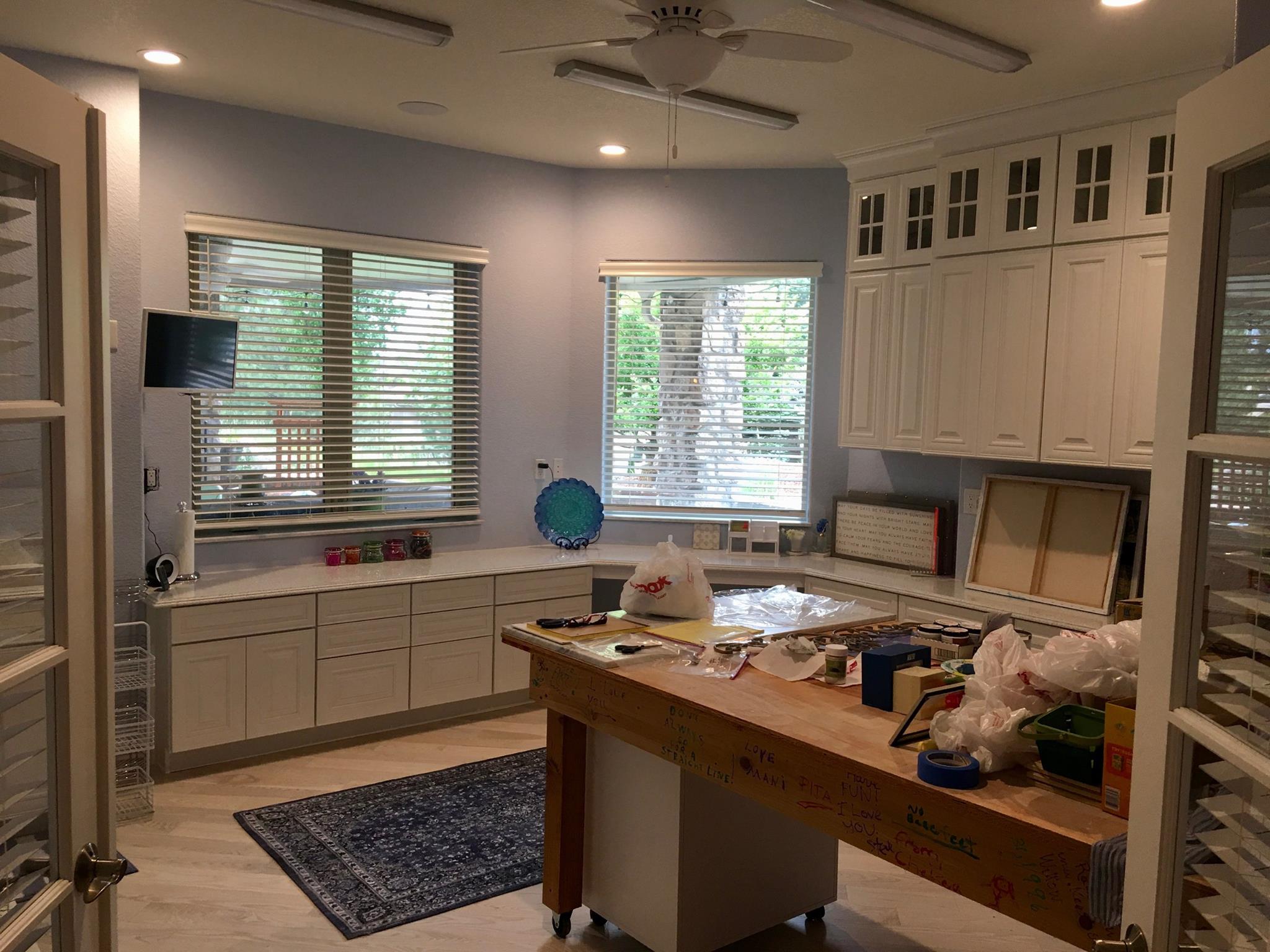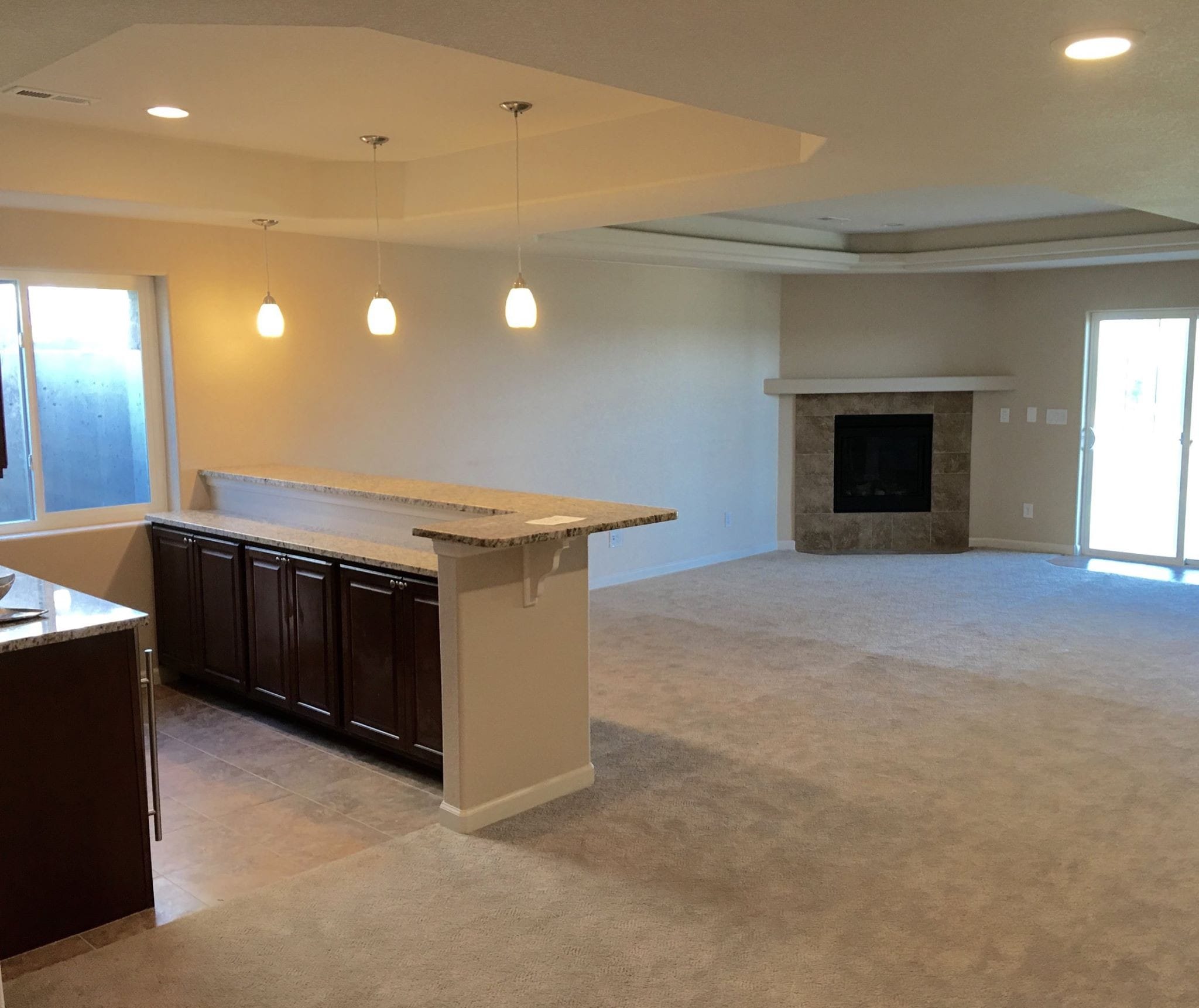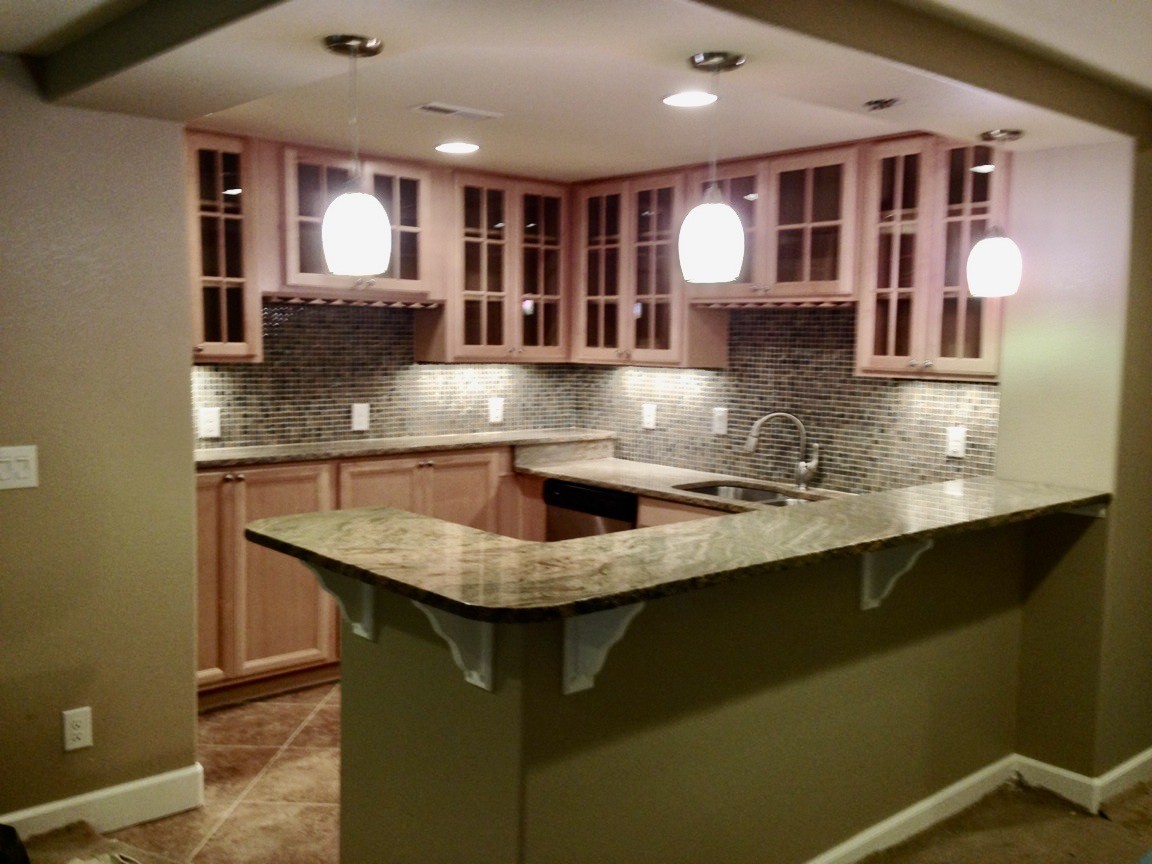 After looking at several companies we went with JH Basement Co. and are so glad we did. Joseph Hannah was very helpful in giving us ideas how to finish the 1300 sq. ft. project. They were able to start the job immediately and surpassed our deadline to complete the job. Every step of the way was done with very professional people. The electrician, plumber, painter and Joe's sons were great! Joe's upmost concern was customer satisfaction. He returned our calls in a timely manner and made frequent visits to assure our job was meeting his highest standards. The finished basement far surpassed our expectations. . We love the special touches he suggested and we feel the basement has added great value to our home. Thank you JH Basement for a great experience. We would highly recommend them to anyone!
Sincerely, Ray and Lynda Cicero
"Celebrating 33 Years of Servicing Colorado's Basement Finish Needs"
ALL BASEMENT FINISHING CONTRACTS SIGNED NOW THROUGH DECEMBER 31, 2022 WILL RECEIVE A $1,000.00.00 CERTIFICATE TOWARDS OPTIONAL UPGRADE OF YOUR CHOICE.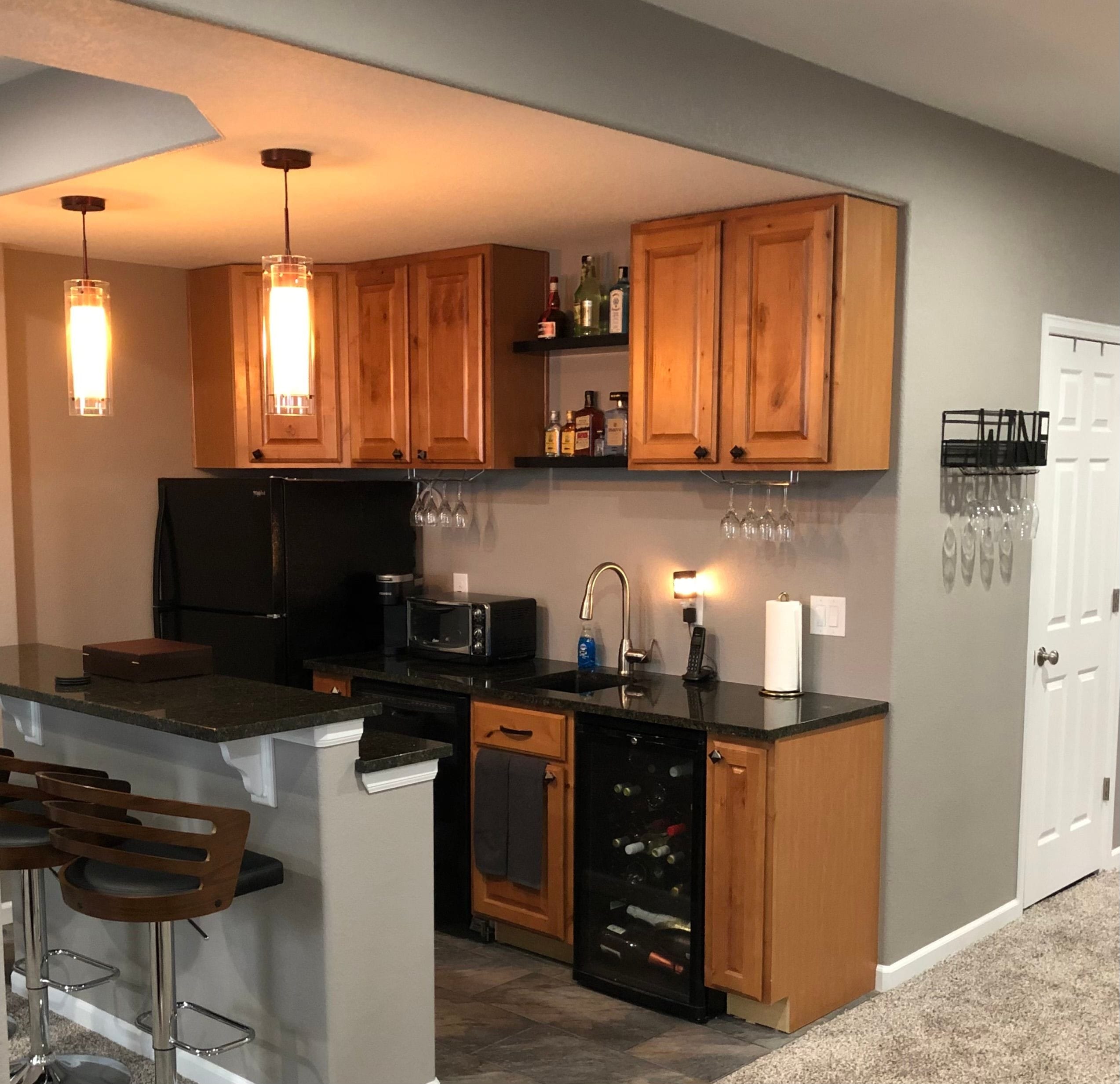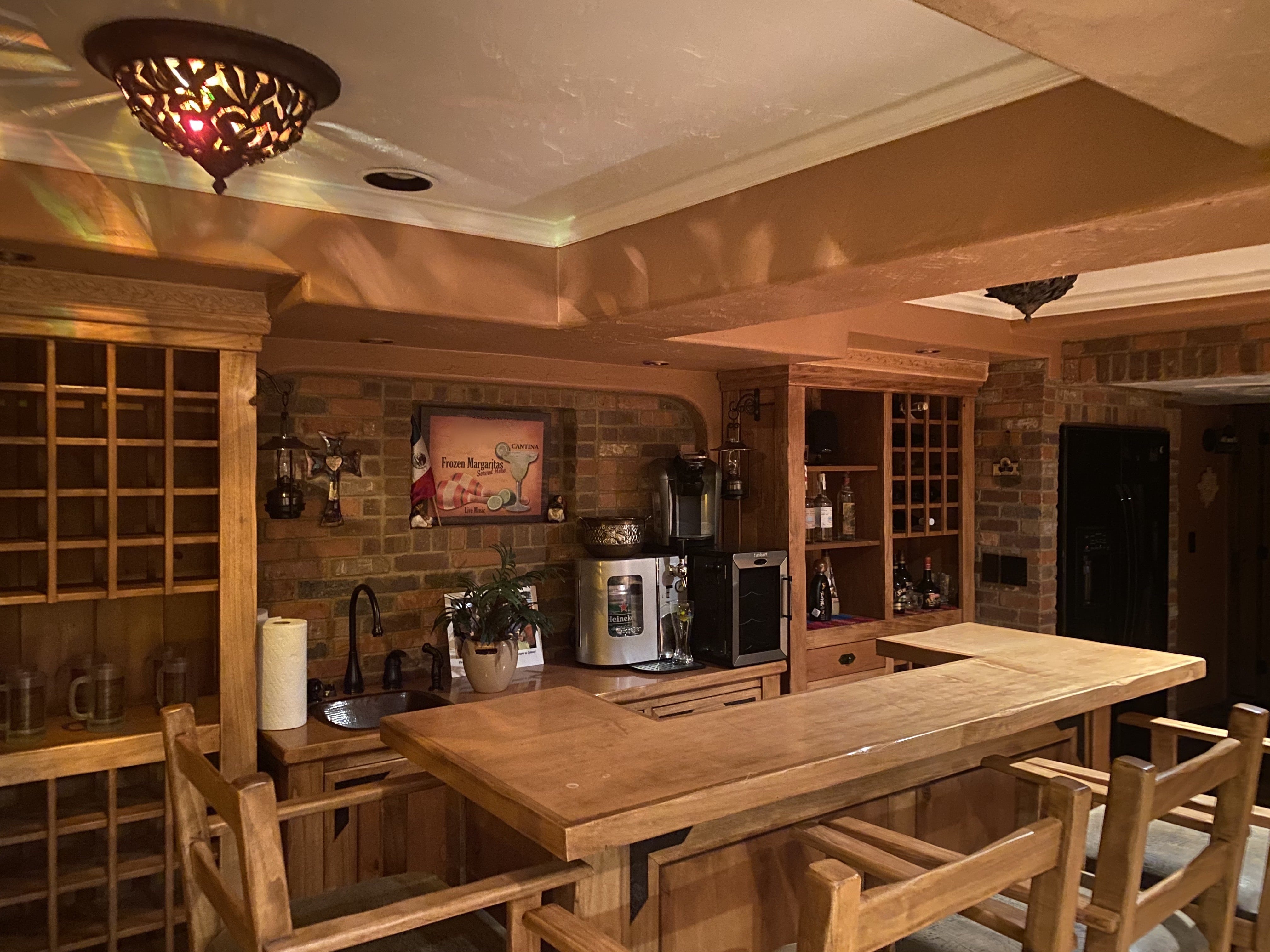 Joseph Hannah Sr.
Owner and General Contractor
Corona Virus Update:
As many of you know, JH Basement is a family business, and as a family, we are working together to navigate this difficult time.
First, be assured, that no Contractor, or Sub-Contractor will ever come to your home either sick or previously in contact with someone who is sick. In addition, we are asking each in our family to self-quarantine during their off-hours to limit exposure. Each Contractor will stay in their role with no cross-overs. For example, I, in the role of Estimation, Sales and Oversight, will not be on the job-sites of clients once they are signed.
Contractors and Sub-Contractors will sanitize before entering your home and again upon leaving.
We are asking our Contractors and Subs to have limited physical contact with the clients, maintaining a 6 ft social distance. Most questions or concerns can be answered over phone, email, or even face-time. If possible, we ask you to allow the contractors to work alone in the basement. We are asking that if you have been exposed or in contact with someone who has been exposed that you notify this office, so we can make appropriate accommodations.
It is our goal, and our prayer, that we are able to continue working for our clients without delay. However, we ask for your patience and understanding if there are delays due to us being hyper-vigilante in protecting your safety. There may also be delays in the permit and inspection process due to some City and County Buildings closing. We can address those issues with clients individually.
Taking these precautions give us all the best chance of staying healthy and keeping your project on schedule.
Be Safe and God Bless, Basement Finish Aurora, CO Basement Finish Parker, CO Basement Finish, Castle Rock. CO Basement Finish, Centennial, CO
Joe Jr and Paul Hannah - On-Site General Contractors
Send a Message with your information directly to us.
QUALITY IS EVERYTHINg in Basement Finish